Around the beginning of each month, I'll take a look back at the books I read from last month. Since most of the book reviews I post on this blog are from books I read months ago, this gives all my readers a good opportunity to see what I've been recently reading, as well as how my reading goals are going!
As a side note, you can see every book I am currently reading on both the Goodreads sidebar on this blog as well as on my Goodreads profile.
Books read in April: 20

I've only got three books left in my Newbery Medal goal!
Reading Goals: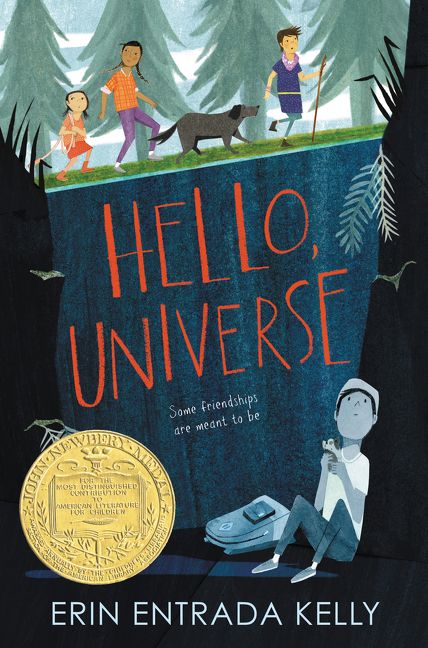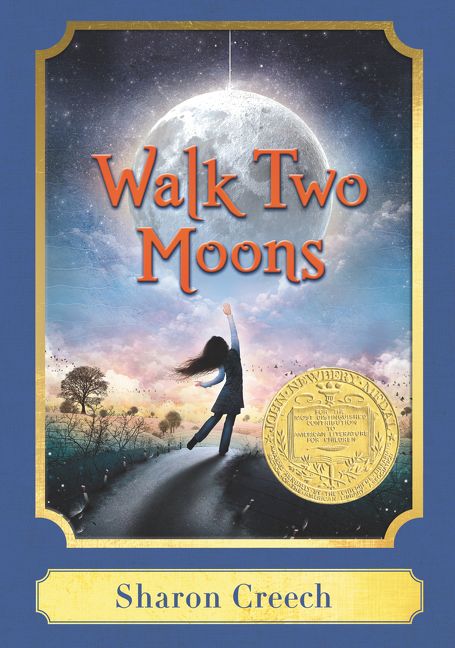 Newbery Medal Winners: 8 (84/97 total)
  
Dear America: 2
Other Reading Stats:
*These stats are separate from goals (so, for example, even though Newbery Medal winners count as children's books, I do not include them in my children's stats) and from each category (rereads will not count in their respective genres)

Non-fiction: 2
Adult fantasy: 1
Adult fiction: 2
Rereads: 0
Children's: 0
Middle Grade: 1
Young Adult: 3
Publisher Copies (or Christian fiction): 1
Favorites: