Around the beginning of each month, I'll take a look back at the books I read from last month. Since most of the book reviews I post on this blog are from books I read months ago, this gives all my readers a good opportunity to see what I've been recently reading, as well as how my reading goals are going!
As a side note, you can see every book I am currently reading on both the Goodreads sidebar on this blog as well as on my Goodreads profile. There you can also check out the progress of my 2018 Reading Challenge.
Books read in November: 18
What I find the most interesting from doing these statistics is the number of YA books I continually read. Consistently the number is equal or just below the number of children's and middle grade. I thought I had cut back on YA, but apparently not as much as I thought!
Reading Goals
         
Newbery Medal Winners: 2 (74/96 total)
Dear America: 1
Reading Stats:
*These stats are separate from goals (so, for example, even though Newbery Medal winners count as children's books, I do not include them in my children's stats) and from each category (rereads will not count in their respective genres)

Non-fiction: 1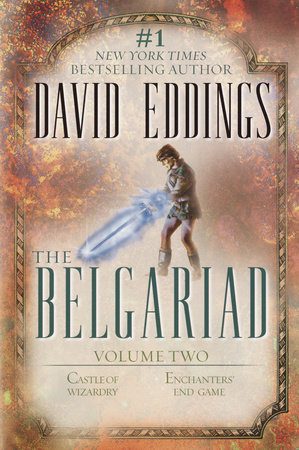 Adult fantasy: 2 (I am counting the volumes as 1 book each, despite the fact that the series is 5 books)
Adult fiction: 1
Rereads: 5
Children's: 1
Middle Grade: 1
Young Adult: 3
Publisher Copies (or Christian fiction): 1
Favorites: